Our Founder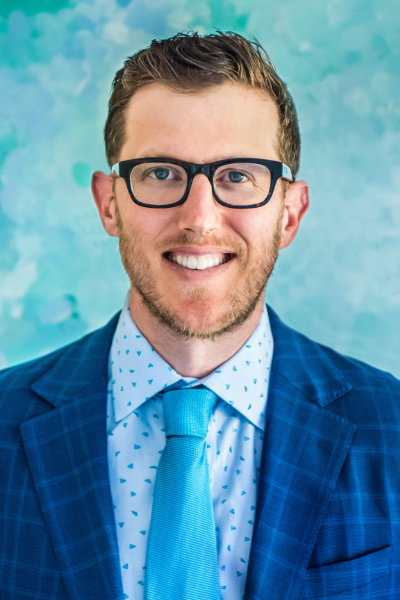 My name is Aaron Feldman and I am the CEO / Founder of True Photography. I started True Photography 20 years ago, after graduating from Brooks Institute of Photography. At first, I began photographing alone. I would shoot events, do the marketing to bring in more business, retouch the images, process the accounting, and build albums. Although my clients were happy, I found that I was spread too thin to accomplish everything effectively and at the highest quality. I would start a retouch project and then leave immediately to photograph another event, then come home and have an album to complete. I wanted to produce the highest level of happy for my clients as well as myself, and I realized that big changes needed to be made.
Fast-forward 19 years, and many refinements later. Today, True Photography is made up of a very small, hand-picked team of talented individuals. Not a photo factory. I represent photographers that love to photograph and are dedicated to creating amazing images. We share a common vision of what we feel good photography should be. This has taken years to refine, and we continue to grow together as creative artists. With the technical expertise, and innovative mindset of our team, there are no limits to what can be produced.
It is very important that you see that our photographers are technically savvy, creative, and personable. One great way to show you this is to add an engagement shoot to your wedding package. I am happy to guarentee our work. If for any reason after the engagement shoot, you were anything less than amazed, I would either make a photographer switch or I would offer a total refund of your entire deposit. This ensures you are happy without any financial risk. Based on our solid history though, I know you will be beyond happy :)
Our style is often described by clients as timeless photography with an edge. Overall, you can expect a healthy mix of candids of you and all of your guests, as well as stylized artistic shots, formals (photographed quickly and professionally), and many details. Fifty years later, you will still feel that your images look amazing, and are free of all gimmicks.
By the time your event arrives, we will have completed all of our preparations. We scout out locations beforehand, and discuss the timeline together to make sure the photography goes smoothly. There are no rookies here. We all have many years of professional experience and have worked together for a long time.
In addition to our amazing photographers, we have other talented individuals in our group that are key components to producing our super happy results. There are two full-time customer support individuals, to ensure that all of your questions are answered quickly. As well, we have a full-time designer to help assist with albums and printing. We are small enough that you will have a very personalized experience, and establish a great connection with us. We are large enough that everything is streamlined for the highest quality and efficiency. We're very particular about our work, and promise to care as much about the quality of your images as you do.
My own personal role has really changed over the years, and my entire focus today is to make sure that, from beginning to end, you are more than happy with your images and experience. I have taken on more of a mentoring and coaching role with our photographers. No matter how talented you are as a photographer, having a second set of eyes helps fine tune your craft to becoming the very best. Even Michael Jordan had a coach. I am constantly looking at the smallest of details and seeking improvement, which can add up to being big overall changes. I enjoy talking with clients who put photography at the highest level of importance for their wedding day, and knowing that we will be the ones to capture their once-in-a-lifetime moments.
I look forward to chatting with you!
Aaron Feldman
Founder / CEO, True Photography